Home Page
It is my privilege to welcome your child to my Spotlight class! I look forward to either instilling or developing a love of reading in him or her.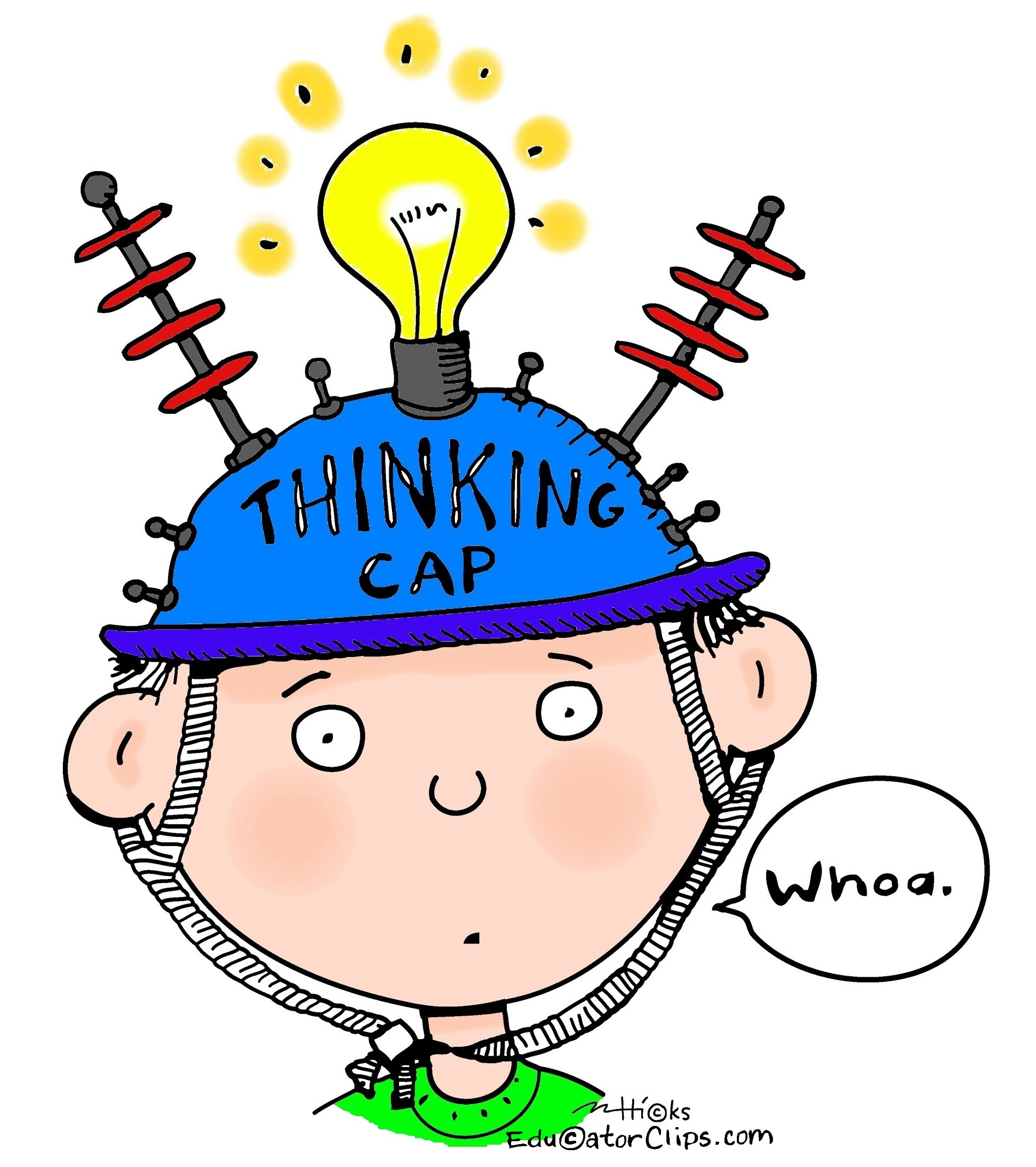 Each 3rd grade student will need to provide one pre-washed white t-shirt and one plastic grocery bag. All students will need to bring a drink.
Please check your child's orange communication folder daily.
And a shout-out goes to...
all 32 parents/guardians who have already joined
.
Click on the image below for the first lesson.
---
It's their thing...it's my thing...and I hope that it's your thing, too!
---