Home Page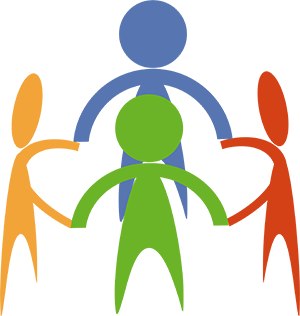 It is very important for your child to read every day. It is also a great idea for your child to practice writing about what he/she read.
Some of our lessons will be videoed!! The videos are in the "Link" section. The videos are labeled by date. Please view the Reading and Writing Lessons so that you can support your child's learning at home.
We Come Together, We Learn Together
Fabulous phrases:
Think it and keep it, don't say it and spray it
Ask three and then ask me
Transition does not mean "talk"
We Come Together, We Learn Together