Home Page
Welcome to Mrs. Casey's Home Page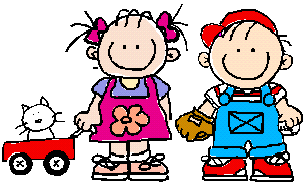 Parents,

I can not believe it is almost Christmas. I hope everyone had a great Thanksgiving. We are learning so much this year. If you have any questions or concerns, please email me. Don't forget to join my remind 101.

Upcoming events:
Picture Day- make-up day and class picture day
Days of Christmas
December 4th: Wear a pair of Jingle Bells
December 5th: Crazy Christmas Hat
December 6th: Dress up like a reindeer
December 7th: Dress like a Christmas tree
December 8th: Christmas socks
Need to contact me?
Cynthia.Casey@dcsms.org
or call 662-280-7075 ext. 307 and leave a message
I want to thank all my parents and students for a wonderful school year. Please stsafe and enjoy your summer break.
Thanks,
Mrs. Casey